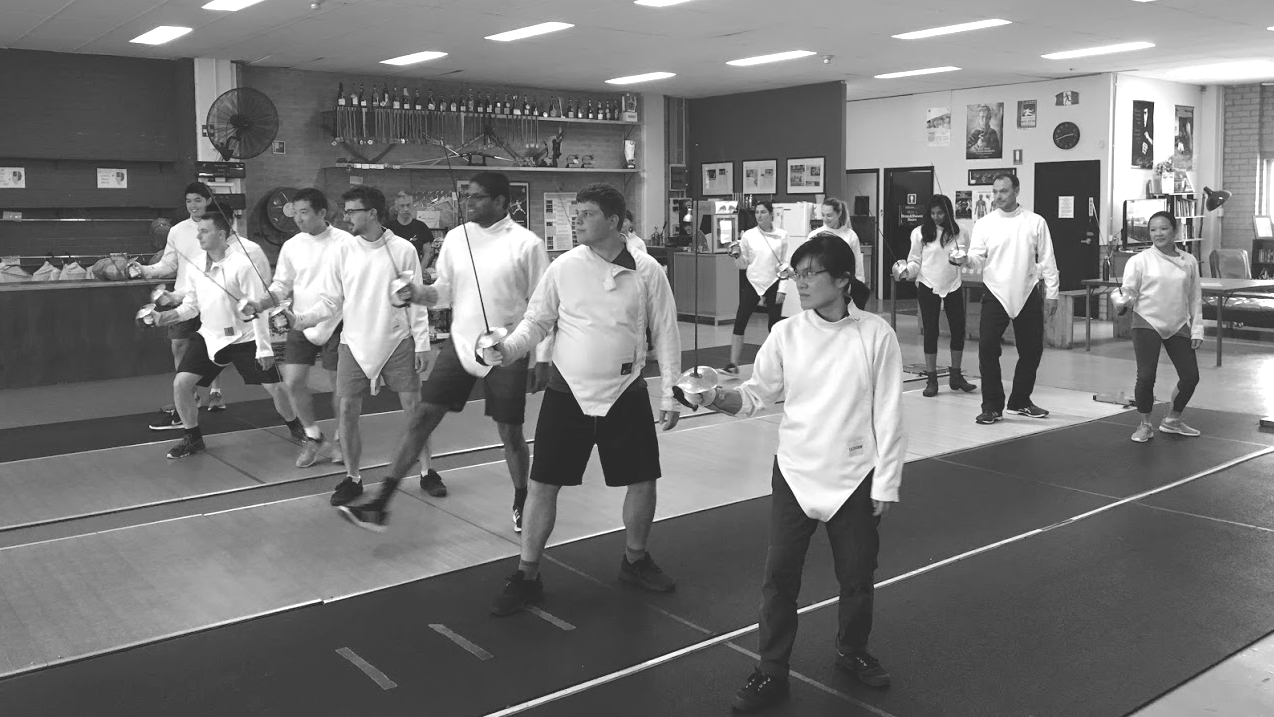 Come play with us
We're always looking for the best and brightest to be part of our team
You know, the ones that want to drive real change in the construction industry and build the cities of the future. Our people love every detail of their work and are always open to new ideas.
Who do we hire?
The one with a secret love of fairy bread because there's literally 100s and 1000s of options

The one wearing colour in a sea of white and blue

The ones who know that safety really is about the people and not just process

That friendly, helpful one in the bunch that always asks more, does more, thinks differently and isn't afraid to stand out

And, in case you haven't guessed, the quirky ones who think like there's no box - unless it's a Rubik's cube. We love them!
What do you get?
Projects that are fun, challenging and changing the game

A fun, flexible workplace that gives you the space you need to perform well

Access to a wide variety of career development opportunities in construction through the PBG brands

An environment that encourages you to challenge the status quo, contribute new ideas and ways of doing things

Weekly, quarterly and annual rewards through our "Yellow Brick Road" reward and recognition program

Security and salary that rewards your performance.
If challenging projects excite you, we'll provide the framework for you to make your mark.
We're always looking for like-minded team members (even if we're not advertising.) So, if the above resonates with you
Apply now